Br1ck3
iOS and Jailbreak Enthusiast.
---
---
Br1ck3

Themes

7

29.77 Ko

iOS 7 - iOS 8
1.00/5 (2 投票数).
Anonymous Camera Grabber
This package will replace the Camera Grabber image on the lockscreen of your idevice with the logo of Anonymous.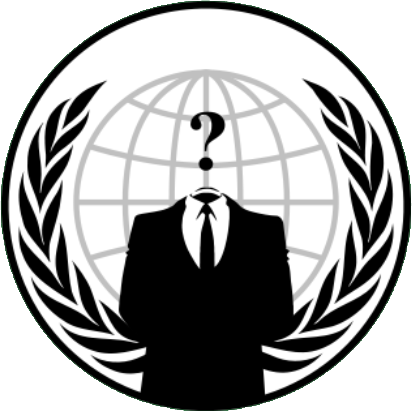 Note: This package requires Winterboard. If you have not installed Winterboard, it will be installed with this package.
---
---
---
Comments